Black Lives Matter Panel Discussion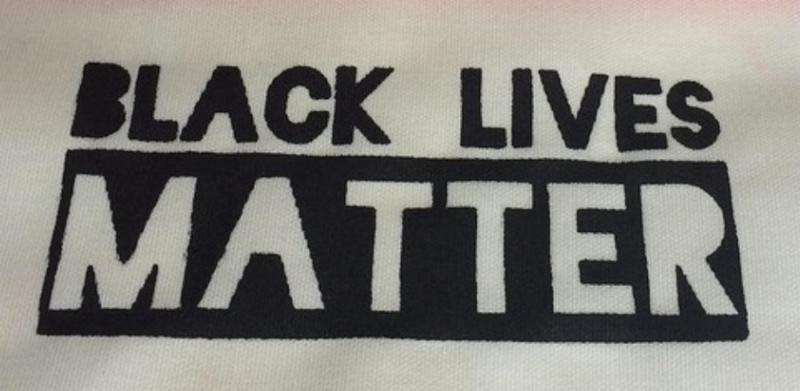 Berkeley Unified School District (BUSD) sponsored a panel discussion about what we can do as a school community to respond to the social justice issues underlying the recent court decisions in the Ferguson and New York police killings of Michael Brown and Eric Garner.
At the forum facilitated by Superintendent Evans on December 17, 2014, Pastor Michael McBride opened a panel discussion with the participation of several other community members:
Sheila Quintana, Principal of Berkeley Technology Academy
Kadijah Means, BHS Black Student Union President
Darryl Moore, Berkeley Council-member
Jamaica Moon, BUSD Alumni and Parent – Black Parent Affinity Group
Nikki Jones, U.C. Berkeley, Associate Professor – African American Studies
Theon Johnson, Glide Memorial Church
At the end of the forum, the audience was asked to use wall postings to write down strategies and ideas that could lead the way to ending racism, starting in our own community. The goal was to use the community thinking as the basis of a letter to be sent to the Berkeley School Board and City Council expressing the urgency for change.
The links below provide more detail.